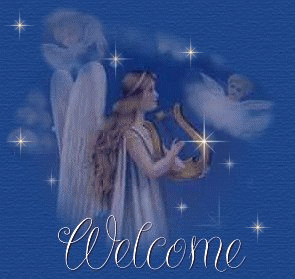 Want to link to this site , you can use this banner to link back here



Conditions for use of my sets:
These sets are for you to use freely. Please place a text or image link back here , so that others may also find these sets, and since they are my creation give me credit for them.Please do not seperate the sets, copy or change them, nor use them in webring fragments. Where there are animations on a set, these are only to be used with that set, and not to be used by itself without a link. The little star animation was I found out being used by someone on it's own, without the set. If this continues to happen then I will have to digitally mark all sets, and no longer provide animations with the sets. Some sets have been marked, and can be traced.



Borders
Double and Triple borders
Most of these sets are marked and can be traced. Please provide a link back here if using the sets.
The graphics on this page are not for personal use , but for my site only